The Bowen Clinic
Normansland
Uckfield
East Sussex
TN22 3BS
Phone Number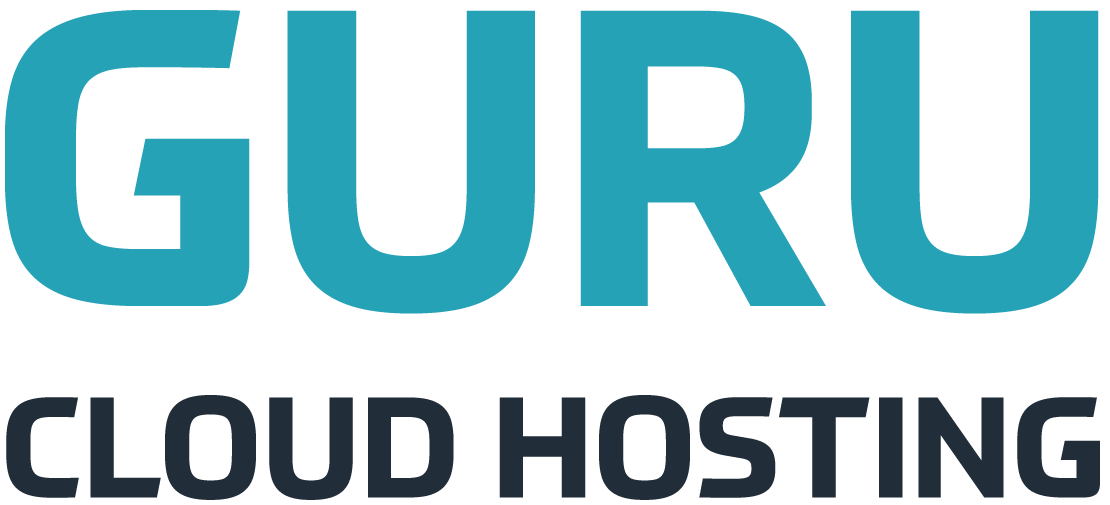 Seamus is a highly trained and experienced therapist, who has continuous training throughout his 10yrs of practicing this gentle yet profound therapy. Having always had a keen interest in well-being, complementary medicine, and eastern mind-body philosophy, he is trained in many aspects of Bowen Technique including 'Mind-body Bowen', 'Sports Bowen', 'Mother, baby and child Bowen' and 'Advanced Bowen' techniques. He qualified with The Bowen Therapy Academy of Australia in 2008 and is a full member of the Bowen Association UK, and is also a member of the Complementary and Natural Healthcare Council, the UK governments' regulatory body for complementary therapies. Sessions are held at his clinic in Fairwarp, The Ashdown Forest, East Sussex. Session Rates: £60 (Or if needed home visits could be possible, ask for more details) Every month a limited amount of concessionary treatments are set aside for those experiencing financial hardship. These are available on request.
Bowen Therapy Body Work Alternative therapy Massage Holistic Therpay
The Bowen Clinic are listed in;
Uckfield Business Directory
:
East Sussex Business Directory
:
Therapy, mentoring and coaching Directory
:
Therapy, mentoring and coaching in Uckfield
:
Therapy, mentoring and coaching in East Sussex
UK Business Search
More Therapy, mentoring and coaching Listings in UK Small Business Directory
Note: These extra listing do not appear on Upgraded Listing -
See Upgrade Options
BabyJourney
London, London
BabyJourney - offering HypnoBirthing classes in London for couples wanting a calm, gentle birth
Pace NLP Hypnosis
Sheffield, South Yorkshire
I work with people from different backgrounds face to face and by telephone, who make significant and long lasting positive changes they really want to make but don't quite know how to, or get lost along the way. As a trained Professionl Life Coach, certified Neuro-Linguistic Programming (NLP) Practitioner and certified Hypnotherapist; I use some of the most powerful, challenging, and gentle ways that enable you to create and sustain your own unique change. We all deserve to live happy and fulfilling lives, call me for an informal chat about what you really want, and how NLP, Hypnotherapy and Life Coaching can provide a means for you to make it happen, now. Take a look at what some of my clients have said about their experience of working with me. "Thank you Jude for taking the time to listen to my thoughts & feelings & for skilfully allowing me the space to re-adjust my perspective. I now feel positive & excited at the prospect of my future project. I really enjoyed working through with you,my hopes & fears & I appreciate the help with all the "letting go" that I needed to do in order to move forwards. I especially enjoyed the work with hypnosis. I wholeheartedly recommend you to anyone who is wanting to move their life forwards." ANON "Jude is a remarkable life coach. Her insight, professionalism and warmth are an outstanding potent mix to give each of us the personal power to reconnect with ourselves and become powerful positive people". NICOLA ROBERTS, Marketing Consultant. "I asked Jude to help me prepare for a music performance exam, to help me overcome my nerves and to help me to be able to perform at my best. This worked amazingly well and I felt my performance at the concert was very positive. I felt calm and confident, and indeed the feedback I got was excellent." ANON, Lecturer & Classical Musician "Thanks to Jude who is a truly fantastic, inspirational Life Coach, NLP Practitioner & Hypnotherapist. With Jude's warmth, insights, belief in me and giving me her time and the space to listen to my thoughts & feelings to enable me to reframe my limiting beliefs, access my unconscious mind and "let go" has certainly opened up a whole new fabulous life. I felt the benefits immediately whilst working with Jude which have been sustained and are continually opening up new and wonderful experiences in my daily life. I would strongly recommend you to anyone and everyone who wishes to live a fantastic and extraordinary life....... I wholeheartedly thank you Jude for touching my life it has been a wonderful experience." Jo Apparicio "Life Coaching was something I knew very little about. However,Jude at Pace immediately put me at ease and explained that what we would be working upon was far more than life coaching, using other techniques so it was specifically compiled to suit my requirements. Going into the sessions with an open mind certainly helped me to get the most out of my time with Jude. Not only did I feel the benefits immediately but they have been sustained and continually developing since my last session. I would definitely recommend Jude at Pace to my friends and to you whoever is reading this." PAT ASHCROFT, Training Manager.
Elysia Therapeutic Centre
Stourbridge, West Midlands
A health centre offering integrative and complementary therapies for a wide range of conditions tailored to meet your individual needs. Choose from Therapeutic Massage, Counselling, Psychotherapy, Reflexology, Alexander Techniques, Movement Therapy (Eurythmy), Emmet and Bowen Therapy, Coaching, Group Work, Organic Skin Care and much more. Including classes and workshops on Mindfulness, dealing with Anxiety and Stress, Detox and Creative Writing.
Cardiff and Caerphilly Borough Hypnotherapy
Caernarfon, Cardiff
Clinical hypnotherapy and hypnosis Specialist in Cardiff and Caerphilly. We can help you with stop smoking, weight loss, anxiety and stress, phobias, motivation, confidence and self worth. Please call us for information or questions you may have about hypnotherapy and hypnosis
Care for yourself
Enfield, Middlesex
Care for yourself is based in Enfield, close to Enfield Chase train station and run by myself, a fully qualified Reflexologist and Indian Head Massage practitioner from the London School of Reflexology. I''m also a member of the Association of Reflexologist and Baby ReflexTM.
Hypnosis
Rugby, Warwickshire
I am qualified hypnotherapist and I use hypnosis to help people for weight loss, stop smoking, IBS, overcoming phobias, stress management, period pain and there are many other things that I can help people using hypnotherapy... I currently see my clients in Warwickshire; Coventry, Rugby, Daventry and Birmingham.
DORSET OCCUPATIONAL THERAPIST
Weymouth, Dorset
I am an independent Occupational Therapist working throughout the South West of England.I have 15 years experience proving Occupational Therapy assessment and treatment for anyone with a disability. Occupational Therapy is -the assessment of an individuals ability to manage their self care(washing,dressing,eating,budgeting,shopping,housework)work(paid/unpaid work or education)and leisure(any interests the individual has or would like to have.)Any disability can impact on a persons ability to perform any of these vital tasks.The O.T may solve the problem by teaching new methods,adapting the environment or providing specialist equipment to name a few options. I provide case management reports and reports for individuals as well as legal teams.I have experience with a wide range of disabilities in adults,elderly and children.Please phone for a friendly no obligation chat.
Child First Speech & Language Therapy
Whitchurch, Shropshire
Child First is a child centred speech and language therapy centre, providing high quality evidence-based intervention to children with communication needs across Shropshire, Cheshire and surrounding areas. We offer a friendly, professional service, and believe every child is unique and deserves individualised support to help reach his or her potential. If you have concerns about your child''s speech, language or communication skills, then contact us today for a free initial chat with a highly qualified therapist. We evaluate and treat children who have difficulty speaking, listening, reading or writing. Fun activities and games are used in our sessions, as children learn best when they are happy and motivated. By working closely with parents, schools and other professionals, we support the child's speech and language development in all areas of his or her life. All of our Speech and Language Therapists are fully qualified as well as registered members of the Royal College of Speech and Language Therapists (RCSLT), the Association of Speech and Language Therapists in Independent Practice, and the Health and Care Professions Council (HCPC).
High Peak CBT
Abbey Wood, Derbyshire
High Peak CBT: Empowering You To Manage your Wellbeing. Why CBT? Cognitive Behaviour Therapy (CBT) is an evidence based therapy recommended by NICE guidelines for common mental health problems it enables people to learn ways of managing what they think and changing unhelpful behaviour. CBT has been shown to help people manage their mental health problems and thus reduce the distress that they often experience. It is an empowering therapy and one that allows patients/clients to learn skills and techniques that they can continue to use for the rest of their lives. Who am I? I am an accreditation CBT therapist who is offering private Cognitive Behaviour Therapy in the high peak via Riverside Well being Centre in Whaley Bridge. I have over 10 years experience of working in Primary Care IAPT and mental health services within the NHS. Please contact me on: highpeakcbt@gmail.com or www.highpeakcbt.co.uk or 07486400381