Top Floor Productions
1 Station Rd, Northfield,
Birmingham
West Midlands
B31 3TE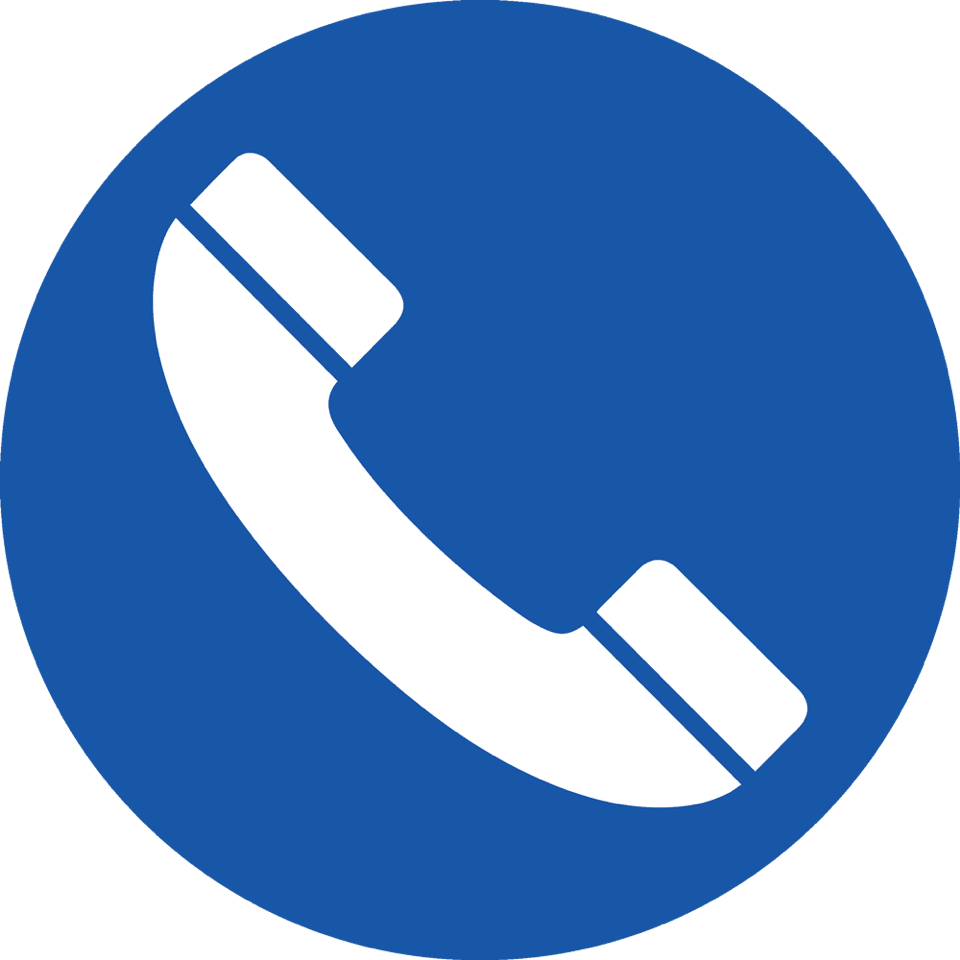 The surecure self-help programmes on CD!
www.surecure.me.uk
is small, family owned business providing a large catalogue of self-help hypnotherapy courses on audio CD. Among the many titles we offer are Stop Smoking, Creative Thinking, Back Pain Relief, Memory improvement and Lose Weight. We also stock DVD titles including the 3 day fitness workout, full body Massage and an ultimate ABS workout. We are based in the West Midlands but our recently launched site has a wider UK reach. Visit us today to browse through the many discounted titles we have on offer and the more you buy the more you get!
See or write your review of Top Floor Productions -
Top Floor Productions Reviews

Top Floor Productions Birmingham West Midlands ~ Birmingham Hypnotherapy - West Midlands Hypnotherapy
Find other businesses listed in UK Small Business Directory