UK Small Business Directory
The news, articles & blog section of Small Business Directory
.
A to Z Business Directory
I updated the A to Z of Small Businesses in the UK section of UK Small Business Directory today.
Our A to Z Business Directory consists of a 26 separate pages for each letter of the alphabet and lists businesses alphabetically by the 1st letter of their business name.
Select letter below to find the businesses listed in UK Small Business directory starting with that letter.
There are an additional 10 pages for business whose name begins with a number
I've put off providing a full A to Z directory before due to the number of business listings on each page.
Where it is a popular starting letter it effectively means there are over 20,000 listings on a page, but as I decided to to this for end user friendliness rather than trying to do something that Google likes, I decided it was worth doing.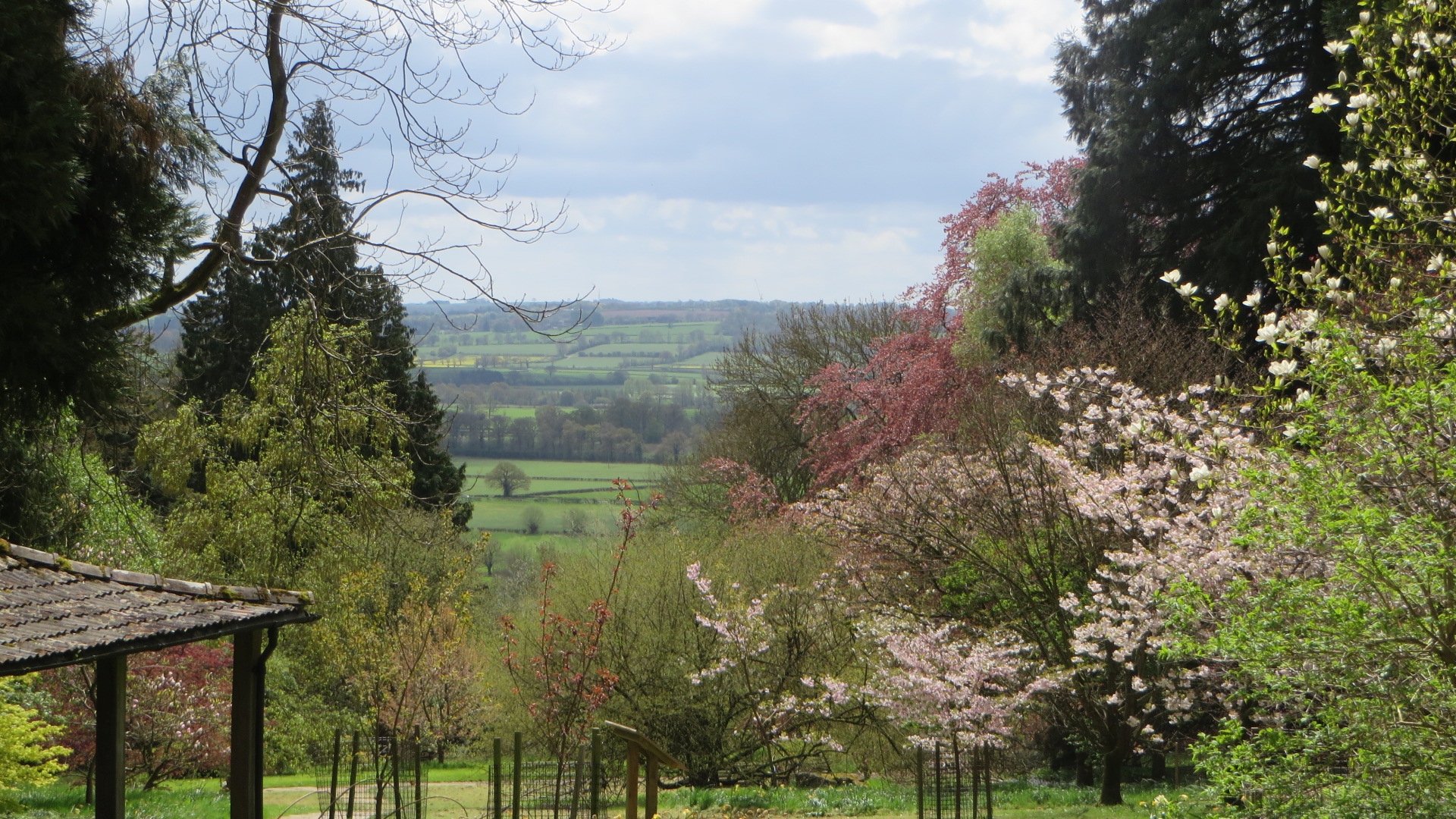 Latest Posts and Information
As an Amazon Associate we earn from qualifying purchases.
© UKSBD - 6 Granby Road, Honington, Shipston-on-Stour, Warwickshire, CV36 5AB - 01608 663759
We improve our products and advertising by using Microsoft Clarity to see how you use our website. By using our site, you agree that we and Microsoft can collect and use this data. Our privacy statement has more details.