SEO Services for Small Businesses
We have been providing a range of SEO Services and SEO Packages since 2002 and have now tailored some of these packages to suit the small business we have registered in UK Small Business Directory.
If you currently have a listing with us, and would like to know more about the special SEO services we provide to small business owners please feel free to get in touch.
Let us know your business name, your UK Small Business Directory reference number and the main keywords you are targeting and we will get back to you.
Find your listing in UK Small Business Directory?
Search to see if your business is listed in the UK Small Business Directory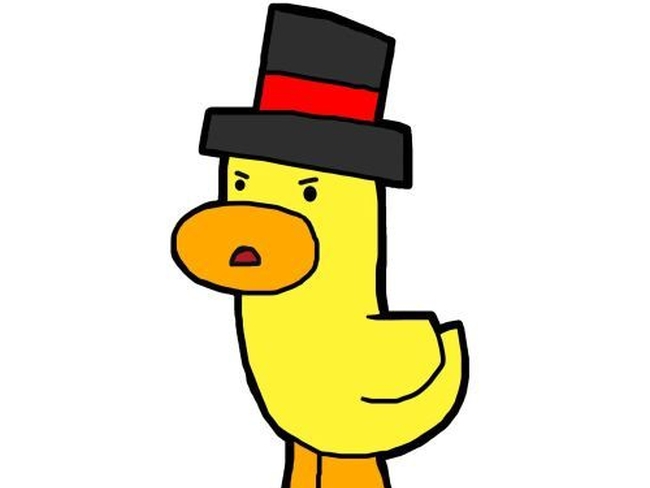 Latest Posts and Information
© 2021 UKSBD - 6 Granby Road, Honington, Shipston-on-Stour, Warwickshire, CV36 5AB - 01608 663759