UK Small Business Directory
How to Open an Amazon Business Account
Amazon Business is changing the way small businesses buy supplies. For most small businesses, buying supplies can be time-consuming and frustrating. Finding the best product at the best price with the most convenient payment terms can be a challenge. Amazon Business is the solution and brings big benefits to businesses of all sizes and industries.
Did you know Amazon Provide Free Business Accounts for Small Businesses?
Most of the stuff I used to buy Online was from Amazon using my personal account, including things that I buy for my business.
I had been doing this for years until I recently discovered Amazon provided business accounts
Benefits of an Amazon Business Account
Amazon Business is a business-to-business marketplace that combines selection, convenience and the value customers around the world have come to know and love from Amazon, with additional business-specific features including bulk pricing, Pay by Invoice*, downloadable VAT invoices and spend management tools. In this marketplace, multiple sellers compete for purchases on common stock keeping units (SKUs) on the most favourable terms for customers. It's like a "reverse auction" where customers save time, money and hassle in the process.
Find out more about Amazon Business Here »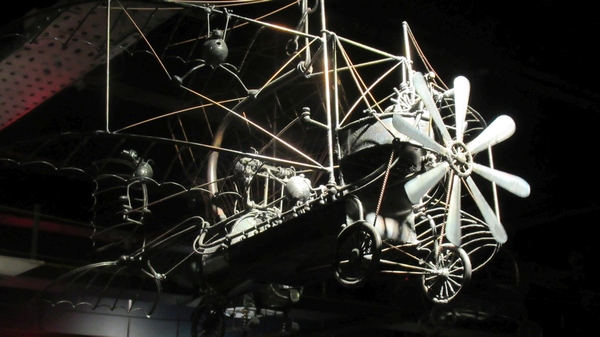 Benefits of an Amazon Business account
Benefits of an Amazon Business account, creating an Amazon business accounts, what's the difference between an Amazon business account and a personal account, do you have to be VAT registered to have an Amazon business account.
Opening an Amazon Business account
Find out more about opening an Amazon Small Business Account Find out more about Amazon Business Here
Information provided by UK Small Business Directory
Amazon Accounts For UK Business

---
As an Amazon Associate we earn from qualifying purchases.

© UKSBD - 6 Granby Road, Honington, Shipston-on-Stour, Warwickshire, CV36 5AB - 01608 663759